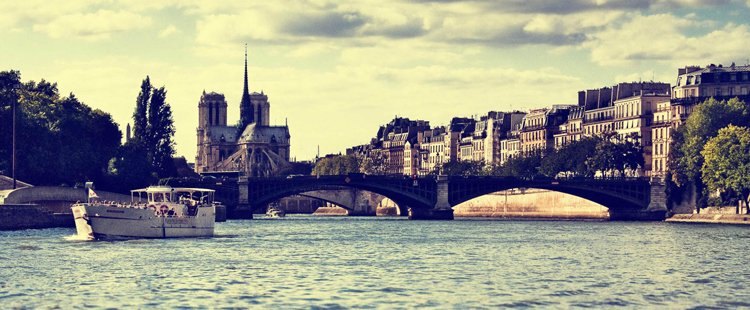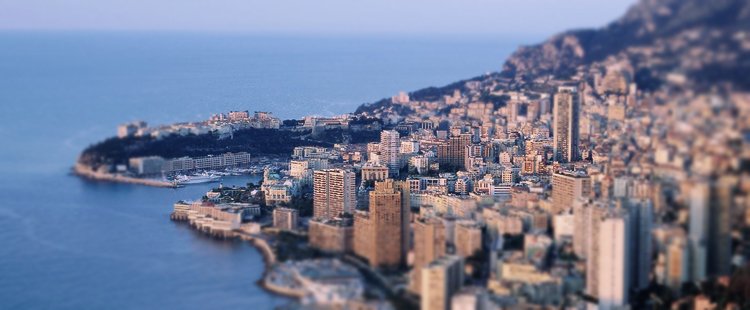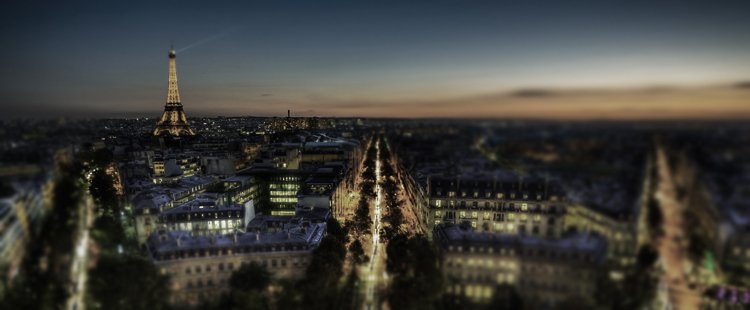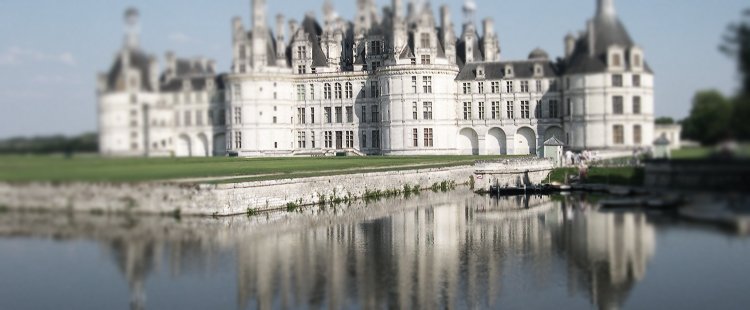 You were thinking about learning French in Debrecen ?
Join ou courses and learn from native French teachers.
Are you bored ?
Check on our latest cultural events such as fashion show 'à la française', cinema night, Beaujolais-night etc.
Would you like to meet new people ?
Come to our conversation classes and start getting to know new people.
Want to know more ?
Follow us on facebook.